DAVID JOY
SEASCAPES
Oil on Canvas
An American review recently described David as "A romantic minimalist". Probably because he's never painted seagulls or boats in his 'Scapes Series'!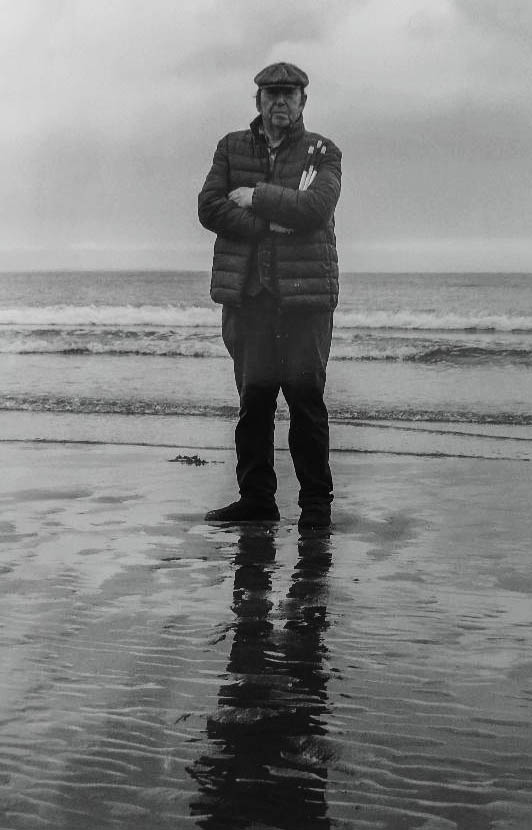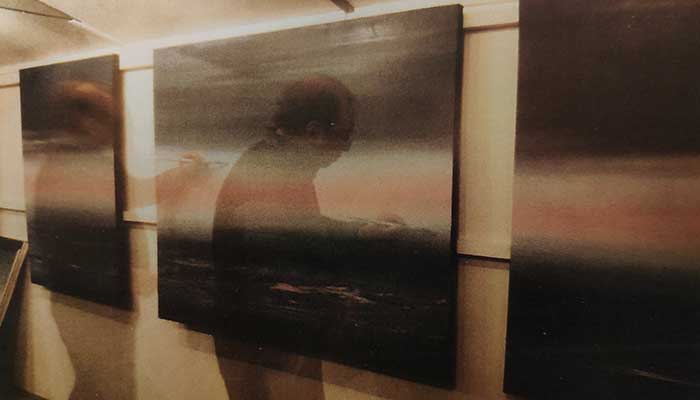 about & about
Hailing from St Andrews in Scotland, David Joy is known internationally as a noted golf historian and author. David is also a respected, admired and prolific artist and illustrator with his artwork being exhibited worldwide, including some from his latest "Scapes" series featured here.
THE GARDEN STUDIO
The Garden Studio is next to the Grange Inn, 1 mile from St Andrews, with a fine view of the town, St Andrews bay and north over to the Sidlaw Hills and beyond to the tops of the Grampian Glens.
"I have an everchanging 60 mile view which has been a great inspiration to me."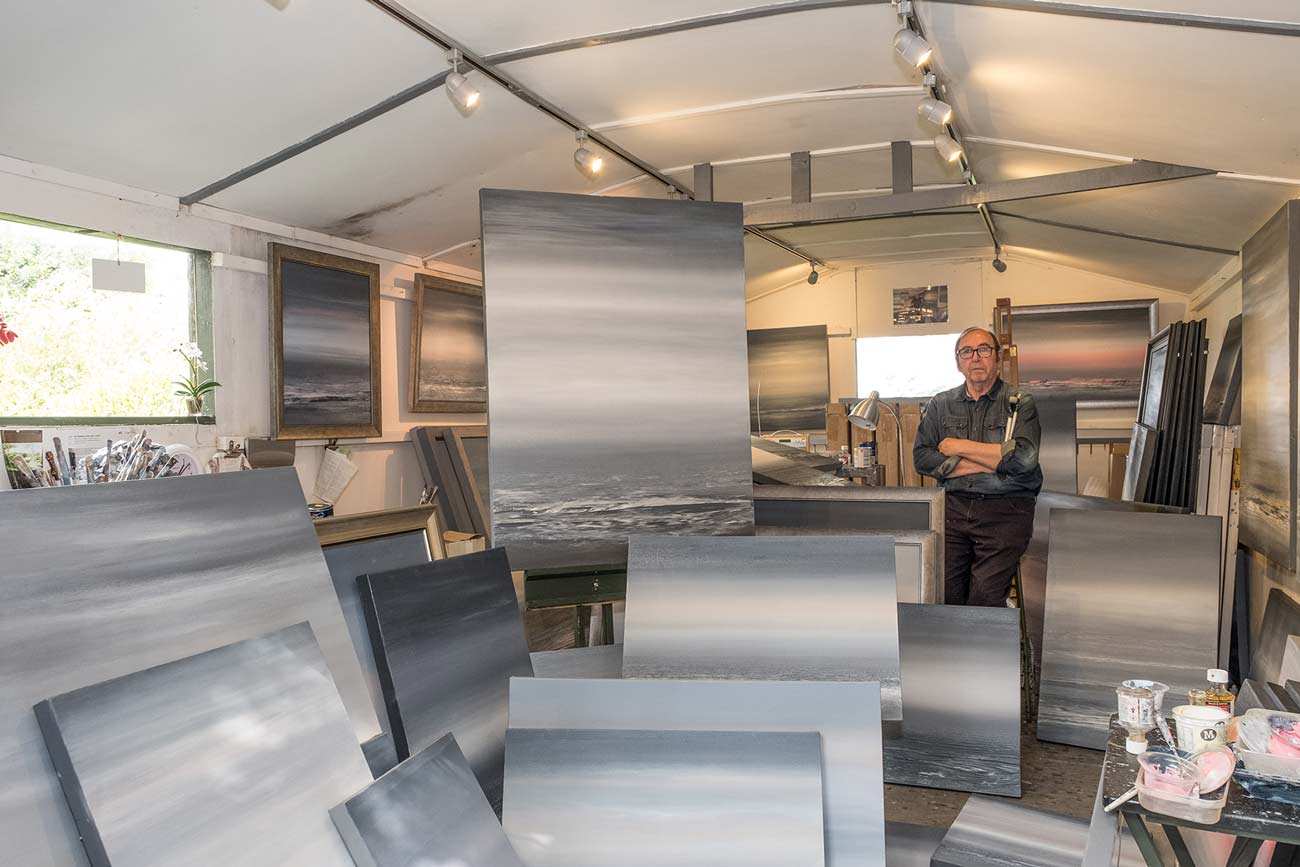 Updated: 4 July 2023
Open invitation from David to visit his garden studio up at the Grange.
The larger scapes were to have been on shown in Santa Monica and the smaller pieces were to be exhibited in Prague but these were cancelled because of the dreaded virus.
There are about a hundred canvases of the scapes series, showing the past eight seasons and its moods over the last two years (big and small).
You are all welcome to come up and view them. Bring up a Flask of tea or coffee (or a bottle of vino!!) and make use of the garden seating.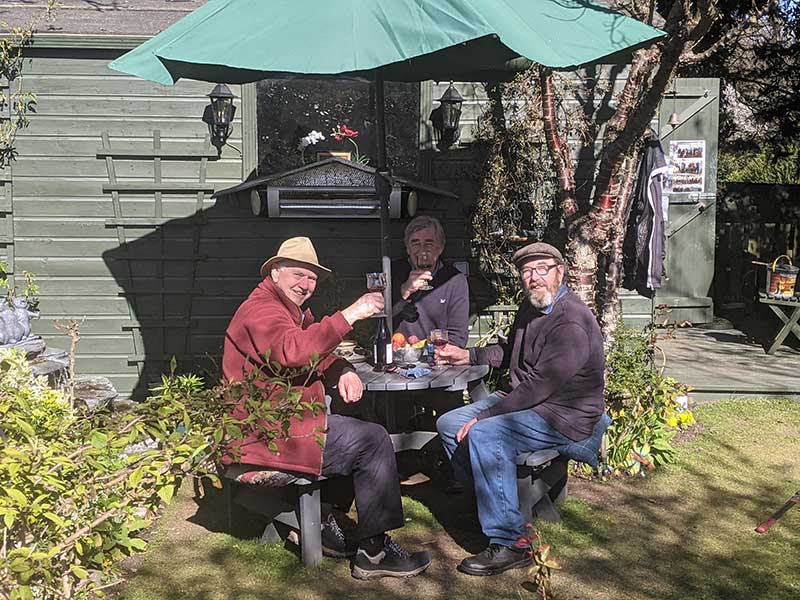 David often has a residency in a number of outlets for his paintings. One of thes was a gallery opposite the V&A Museum at Dock Street Studios in Dundee.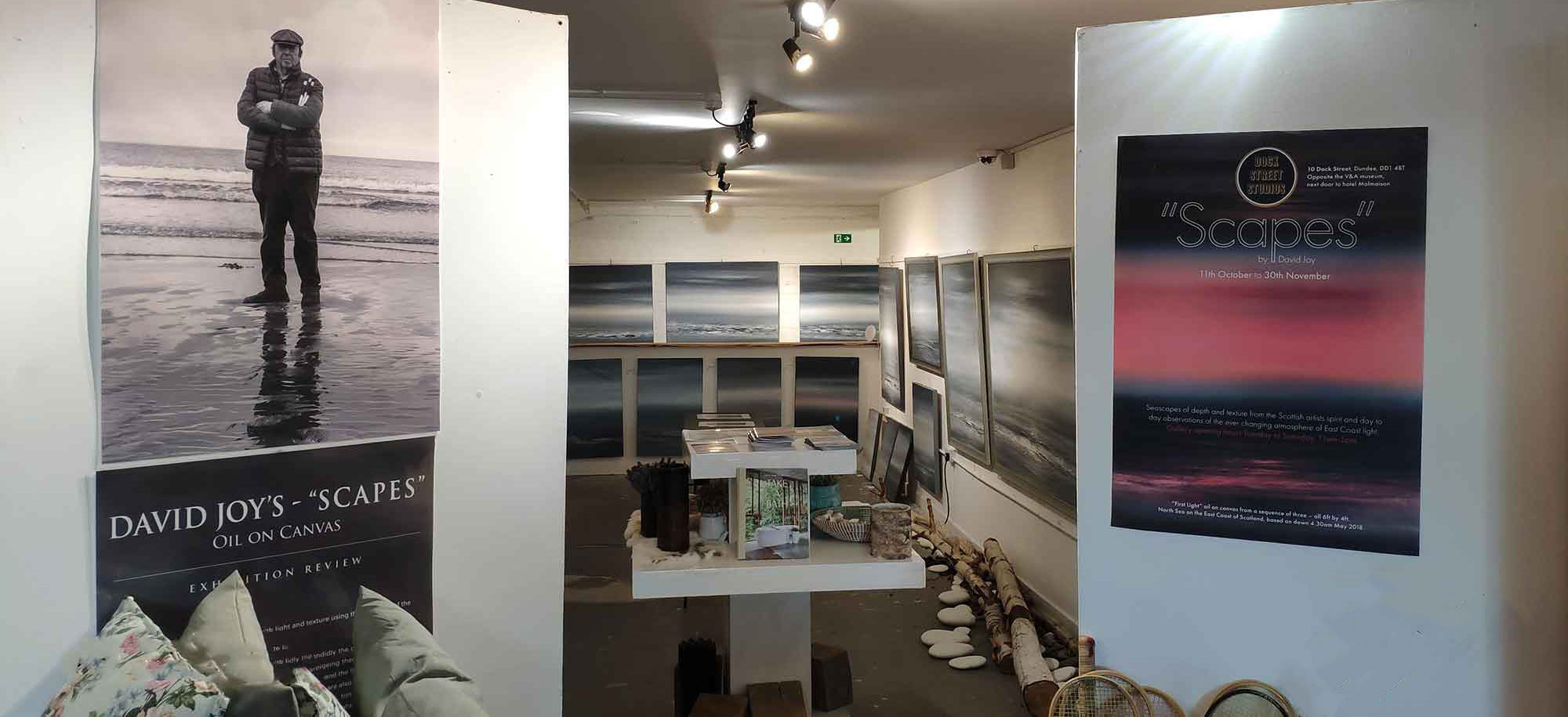 We were delighted and humbled to have the Scapes exhibit by David Joy with us. It was a fantastic opportunity for all to experience his captivating paintings with such subtle light and depth of textures.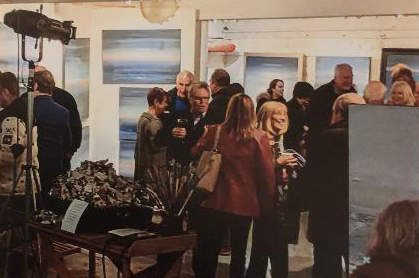 Explore the world of David's collection of beautiful Seascapes
Author and Illustrator
Check out David's other websites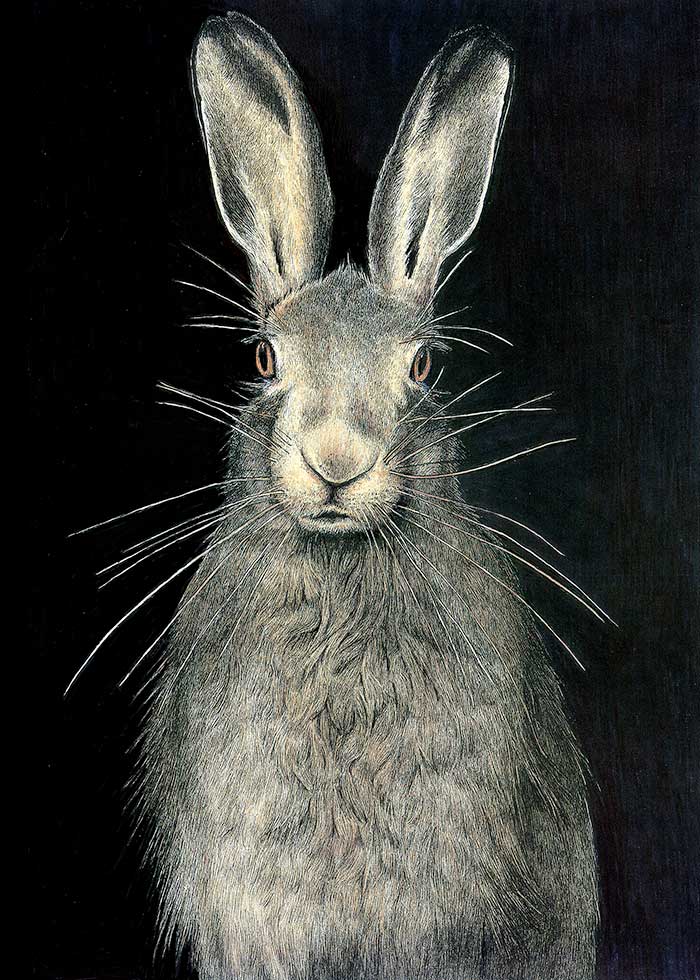 David's studio is situated in his garden, a real haven of character, wildlife and peace. With no shortage of inspiration, his illustrations share the nature and beauty of Fife's animals, birds and insects amid the flora.
Featured here is a selection of David Joy's Wildlife Series which are available to purchase as prints or greetings cards.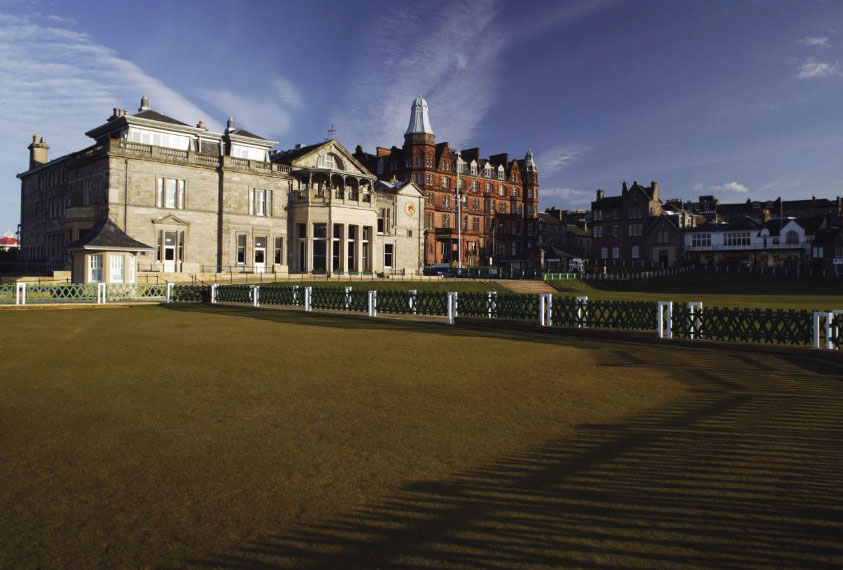 David Joy is an internationally noted golf historian. An accomplished author, illustrator, engraver and speaker on the subject of golf.
St Andrews is known as the home of golf through the pioneering work of its citizens. The contribution of the Joy family spanning five generations in St Andrews is significant. Over the years they have not only contributed, they have continued to promote it's magic and David is an encapsulation of this wonderful magic through his passion for what we know and love today as the game of golf.