GALLERY EXHIBITIONS
I produced most of these paintings over a two year period. Just before then I had been recovering from a serious stroke, so I had to ditch some of my other passions such as acting, after dinner speaking, fast cars, loose women, and my portrayal of Old Tom Morris, a progressive victorian golfing pioneer.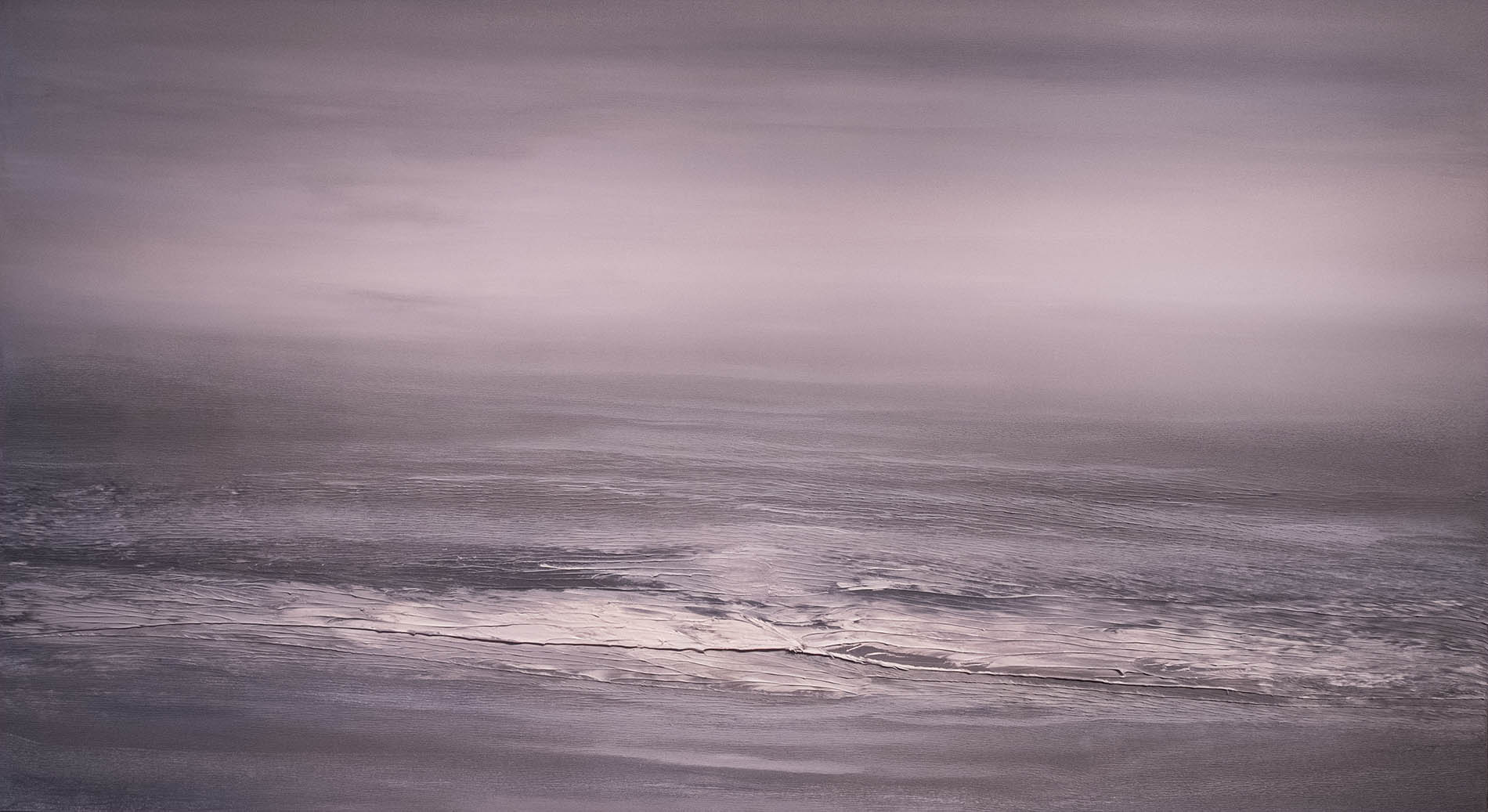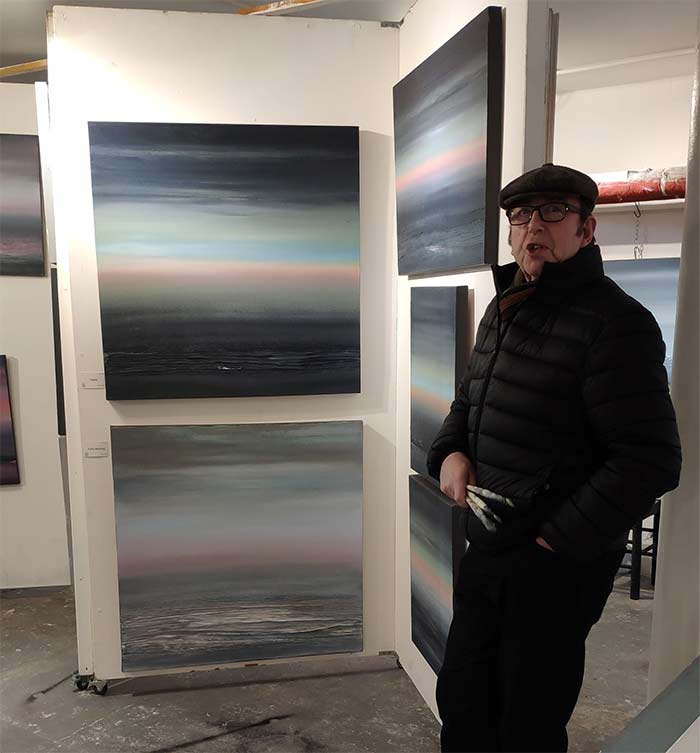 PREVIEW NIGHT
Dock Street Studios, Dundee
11th October to 30th November 2019
Keep an eye out for future exhibitions including the USA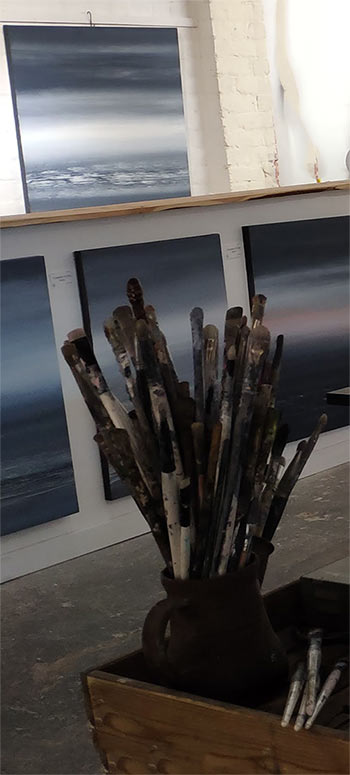 TOOLS OF THE TRADE
As you can see I've been through a lot of oil tubes and worn away about 40 brushes in creating this series of "Scapes"!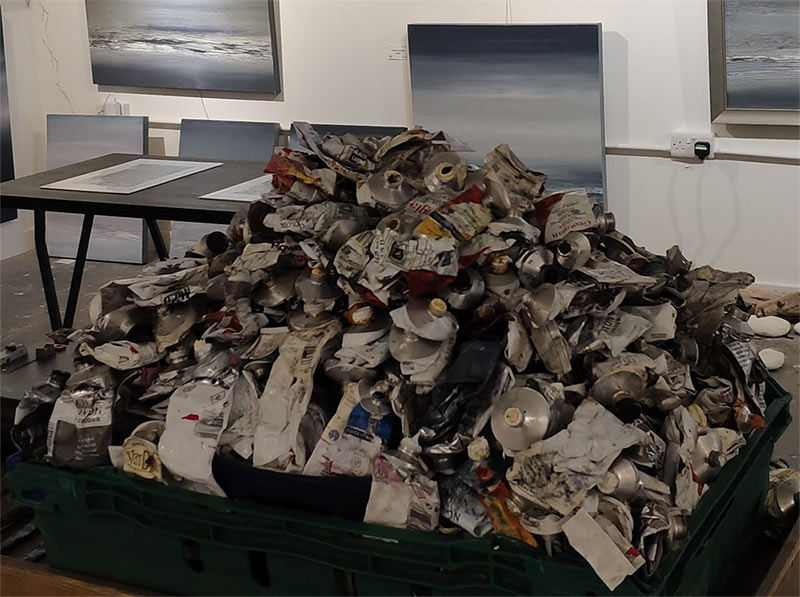 The beauty contained in David's paintings is usually overlooked because we seldom see past the foreground details in our lives. These paintings give an opportunity to see one of nature's great gifts with fresh eyes.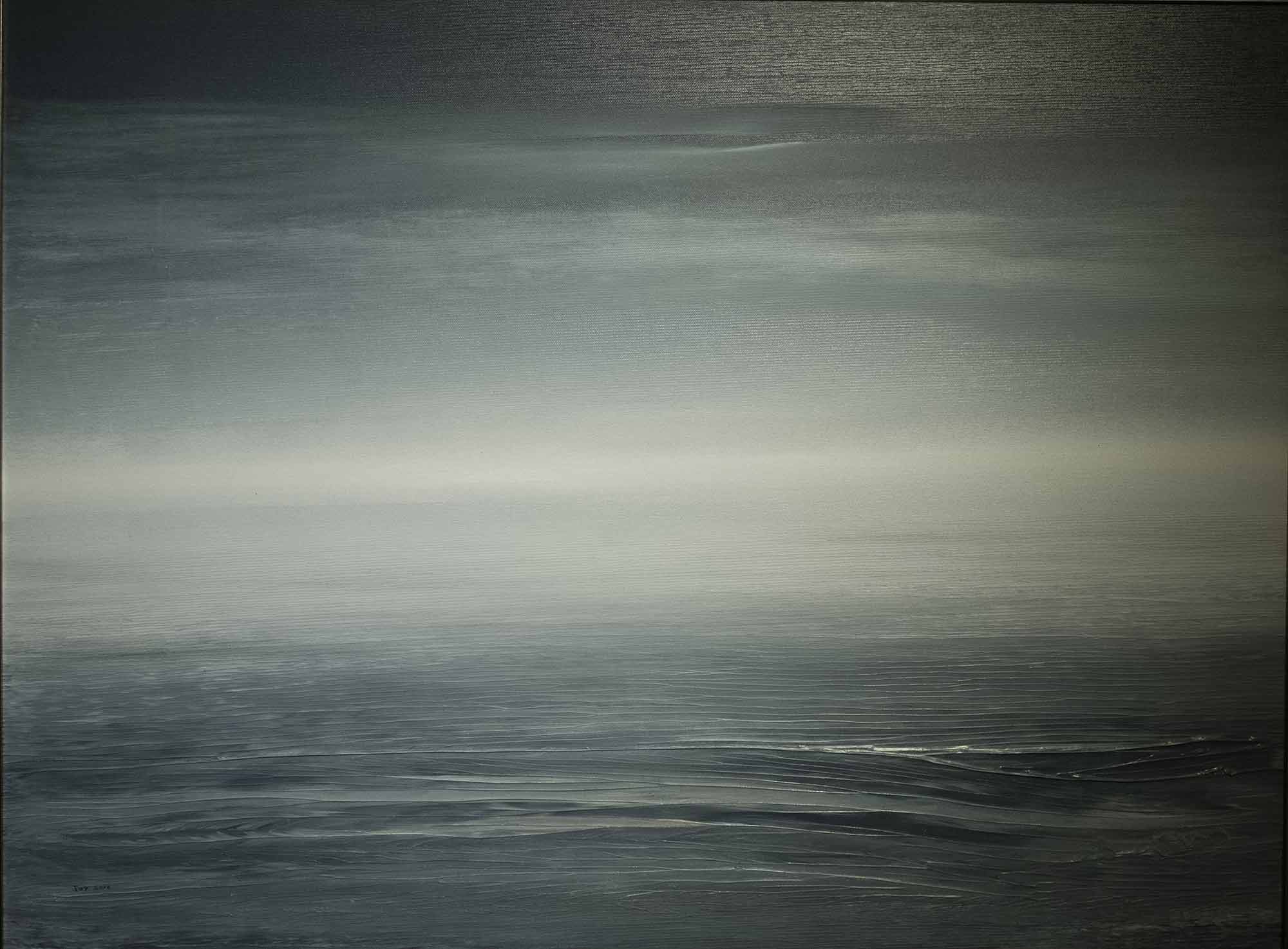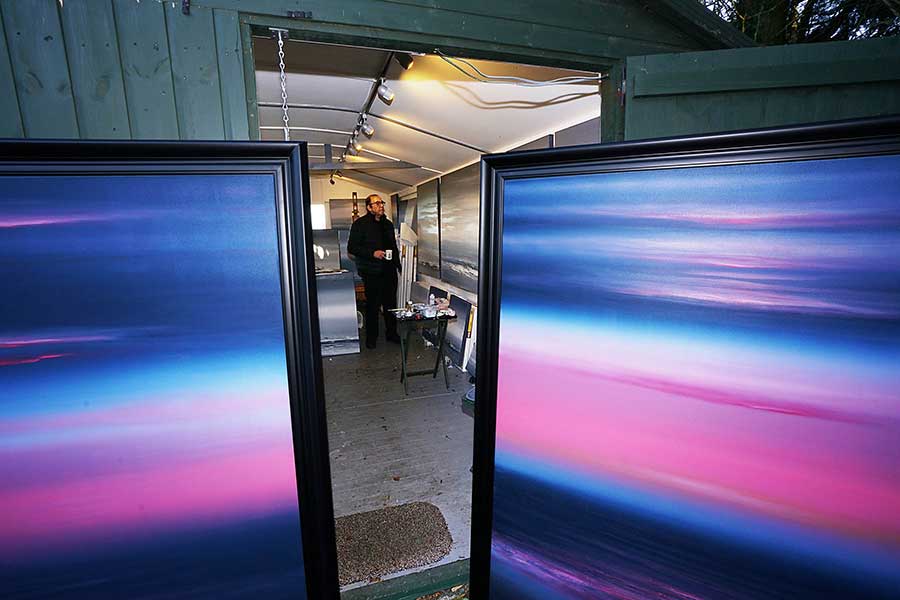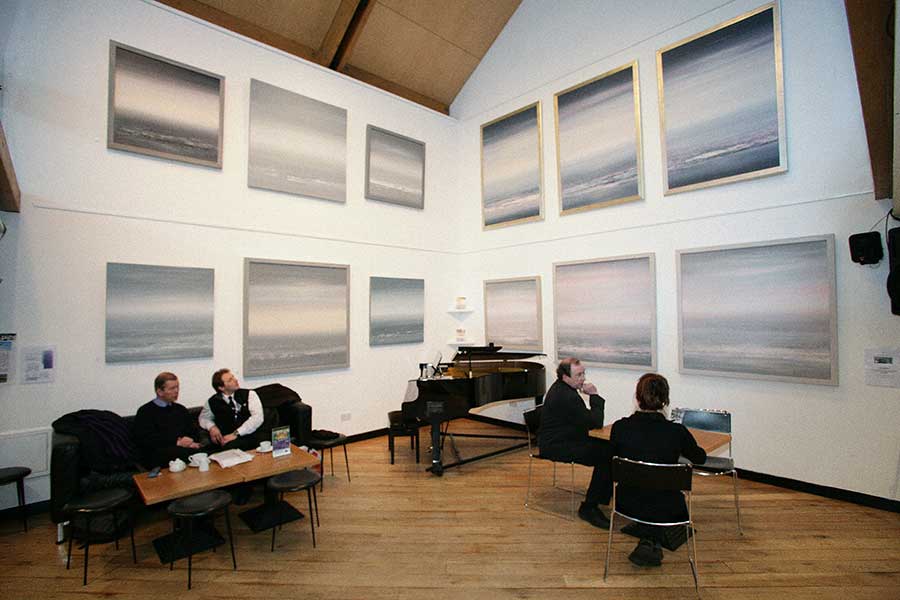 David Joy's permanent exhibition in the Byre Theatre, St Andrews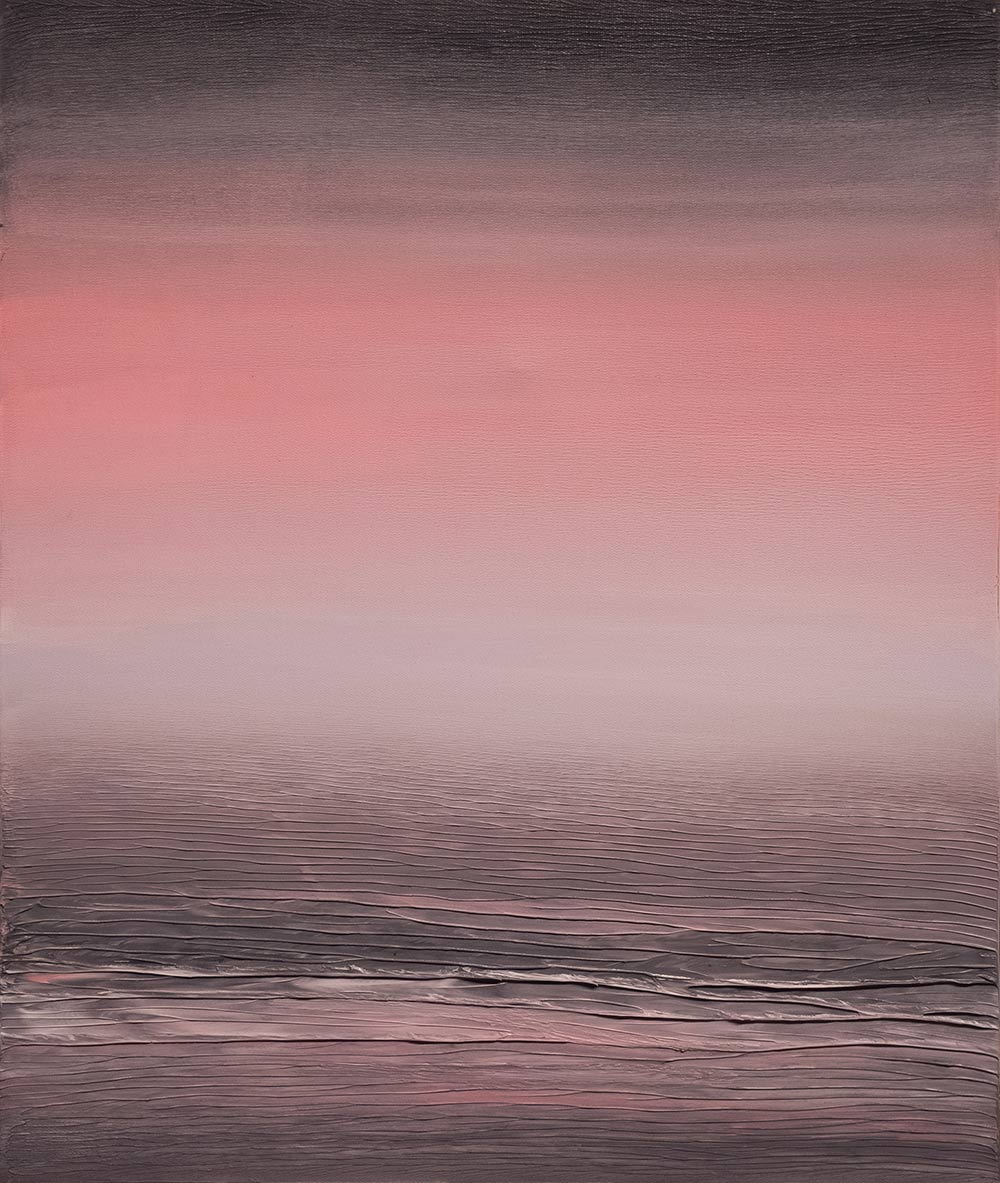 THE GALLERY
Over 80 paintings of varying sizes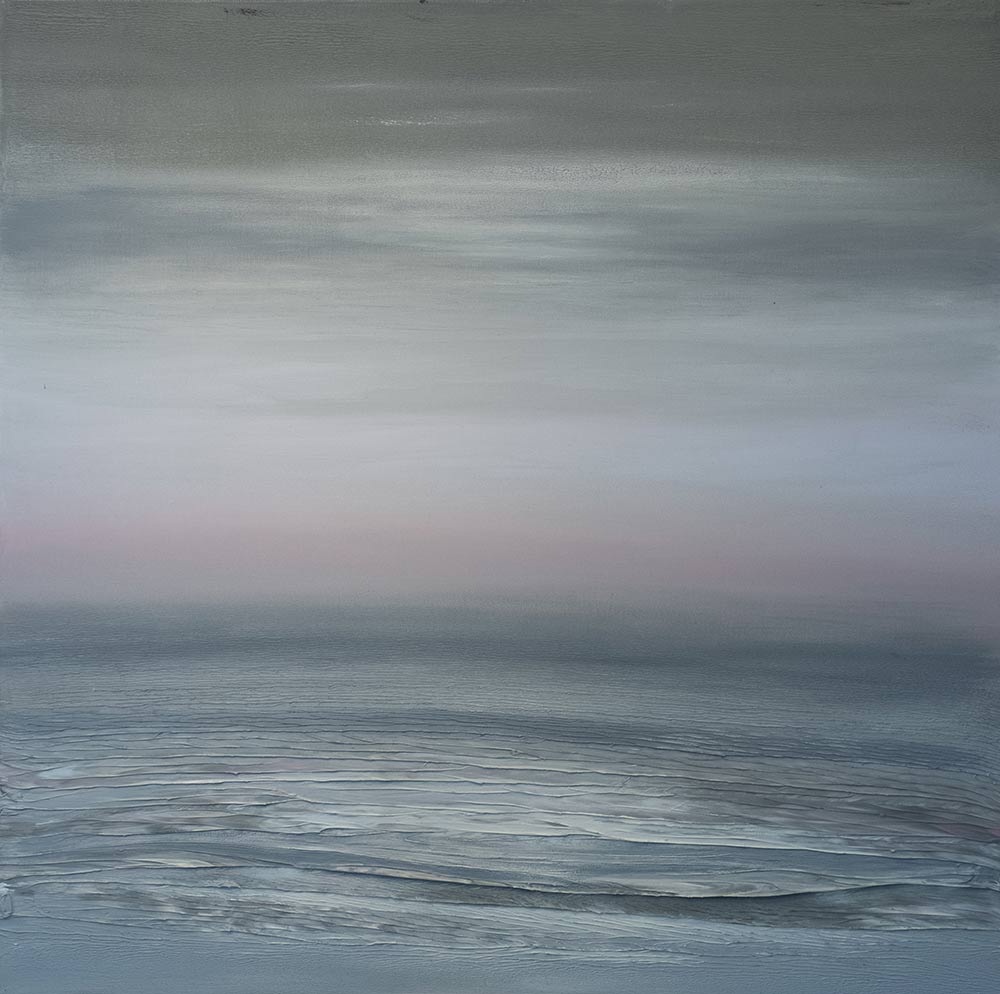 Author and Illustrator
Check out David's other websites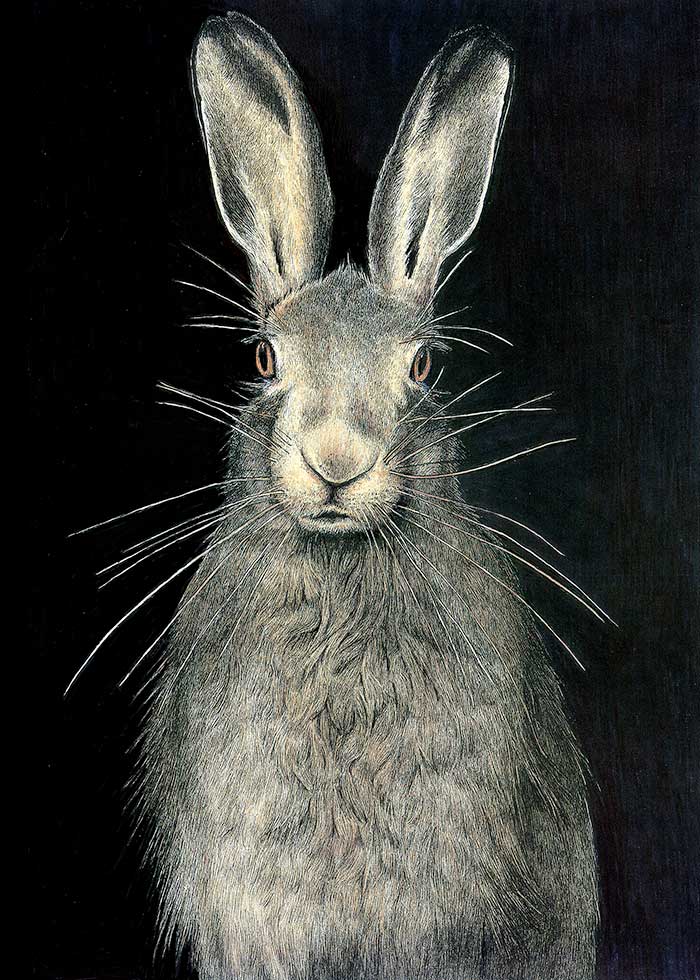 David's studio is situated in his garden, a real haven of character, wildlife and peace. With no shortage of inspiration, his illustrations share the nature and beauty of Fife's animals, birds and insects amid the flora.
Featured here is a selection of David Joy's Wildlife Series which are available to purchase as prints or greetings cards.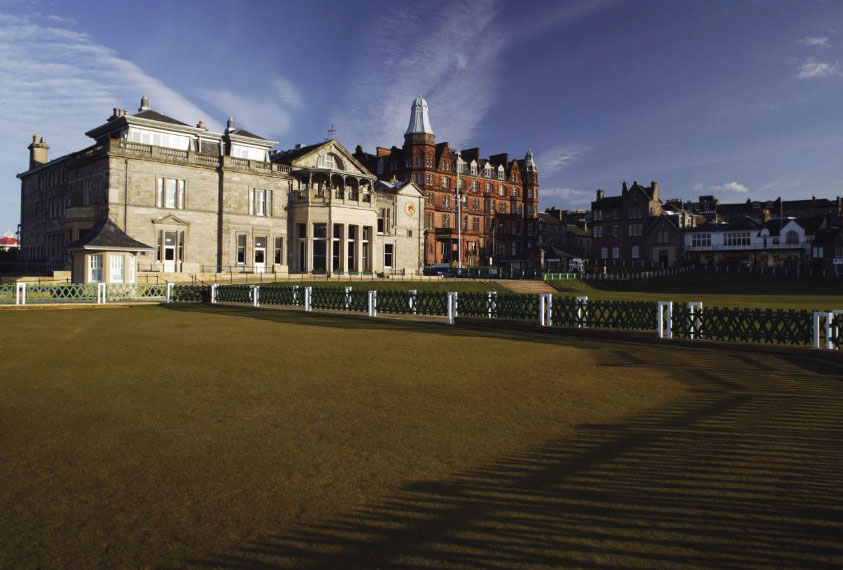 David Joy is an internationally noted golf historian. An accomplished author, illustrator, engraver and speaker on the subject of golf.
St Andrews is known as the home of golf through the pioneering work of its citizens. The contribution of the Joy family spanning five generations in St Andrews is significant. Over the years they have not only contributed, they have continued to promote it's magic and David is an encapsulation of this wonderful magic through his passion for what we know and love today as the game of golf.