Seascapes Gallery
All Paintings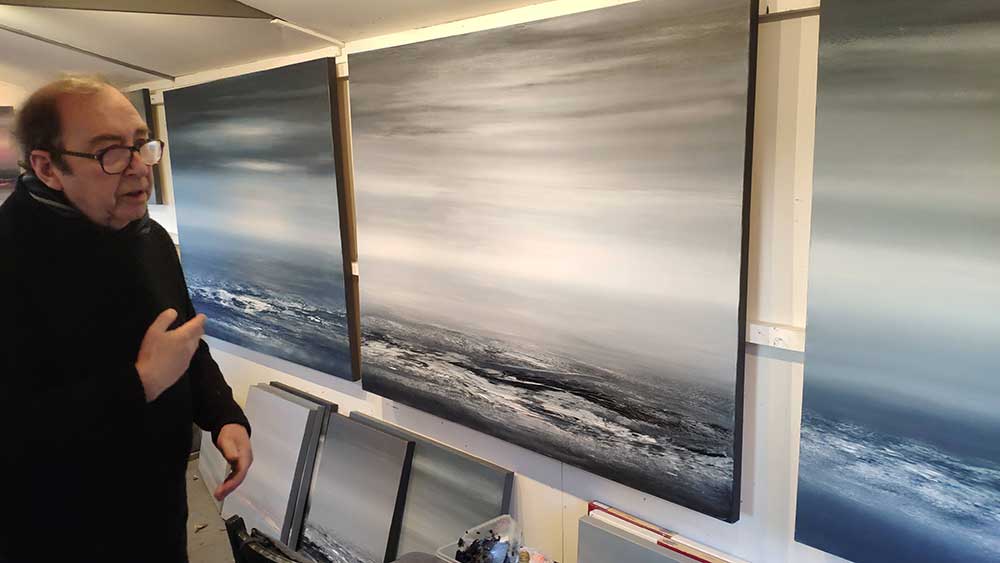 Art worth talking about
David is very approachable.
If you would like to know anything about his paintings or a particular series that catches your eye, he will gladly chat and give you further details.
How to Purchase
Again make contact with David with the painting No/.s you have an interest in and he will give you details of the painting/s plus BACS and postage details for your location.
Shipping
All paintings are insured and air-freighted securely to any global destination via Mail Boxes Etc. in St Andrews.