Seascapes of depth and texture capturing the Scottish artist's spirit and day to day observations of the ever changing atmosphere of Scotland's East Coast light.
Luminous evocations of merging light and distance
Each painting is deliberately without a focal point, highlighting the subtle tone and textural changes taking place off the coast of Fife.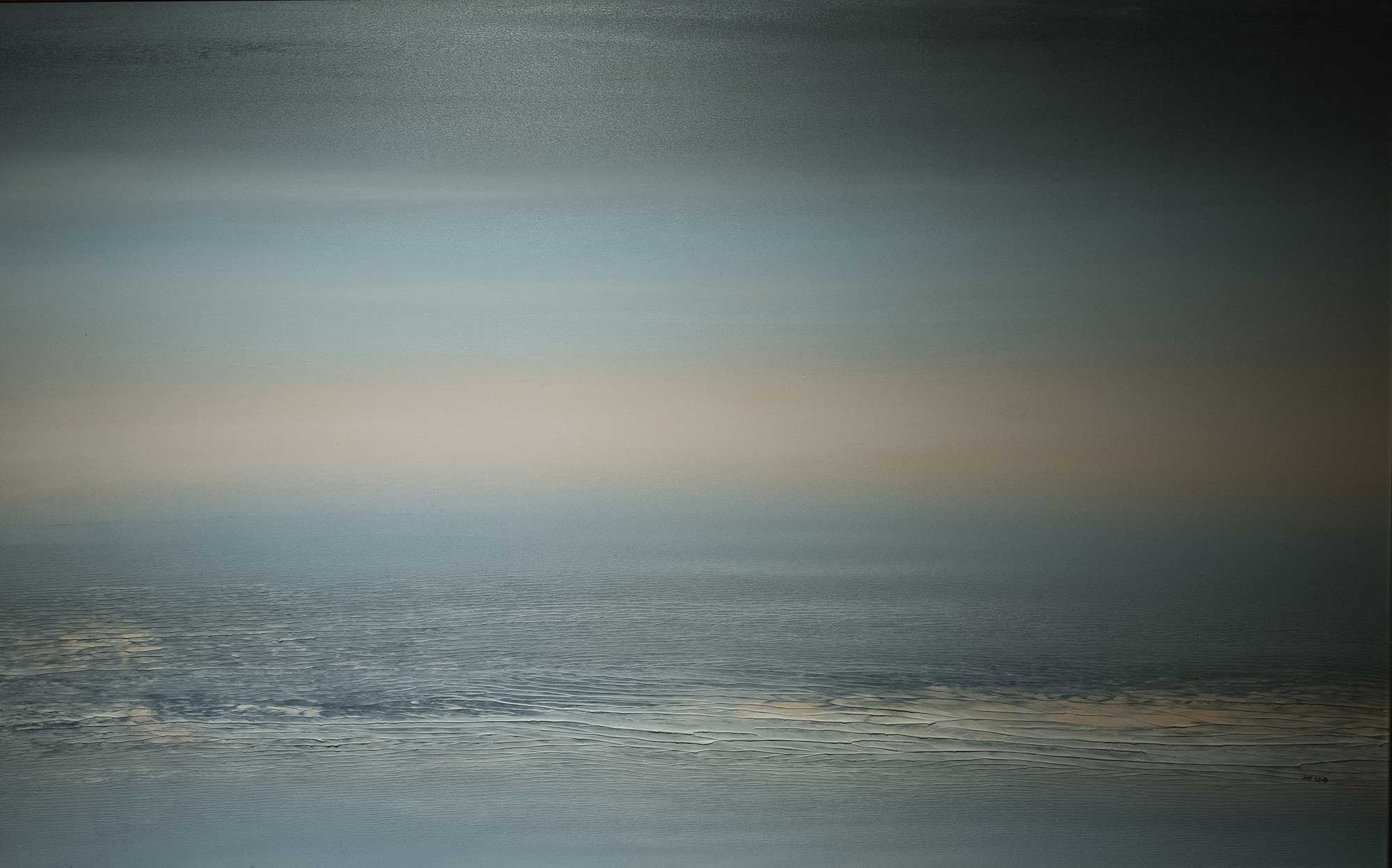 Light and texture
David's latest project is an extensive series of seascapes capturing his day-to-day observations of the ever-changing atmosphere of Scotland's east coast light, using the foreshore of the North Sea from the Firth of Forth to St Andrews Bay and the Eden Estuary as his inspiration.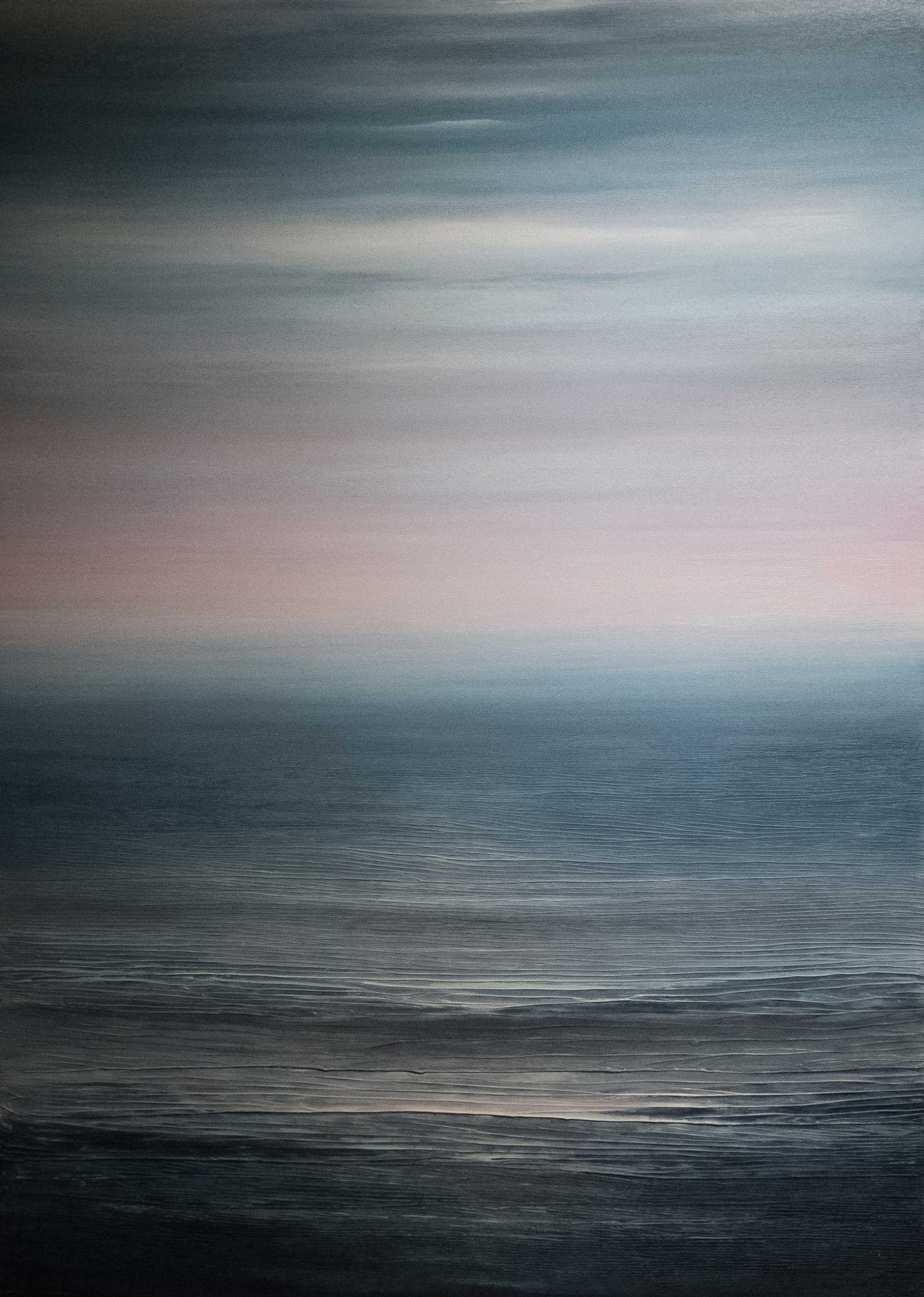 Reflections off the North Sea
"All the "Scapes" are influenced by the light reflecting off the North Sea. The area is ever changing, with subtle light from many varying layers of soft greys to white and the drama of sunrise."
Given a cursory glance David's paintings may appear repetitive. Look closer and this impression will vanish as the subtle shades and extraordinary detail unique to each piece come to the fore.
Each painting also changes depending the available light
Varying quite dramatically when lit or dimmed, they have the power to surprise.
 Focusing on the central painting, the following three photos give a very rough idea of the transformatory nature of the paintings. However, they really need to be seen in person to appreciate the effect and scale of what David has created as photographs are unable to capture the same degree of vibrancy and tone.
Some of David's paintings are large, measuring a few feet in height and width. The scale and depth easily lends to an immersive experience.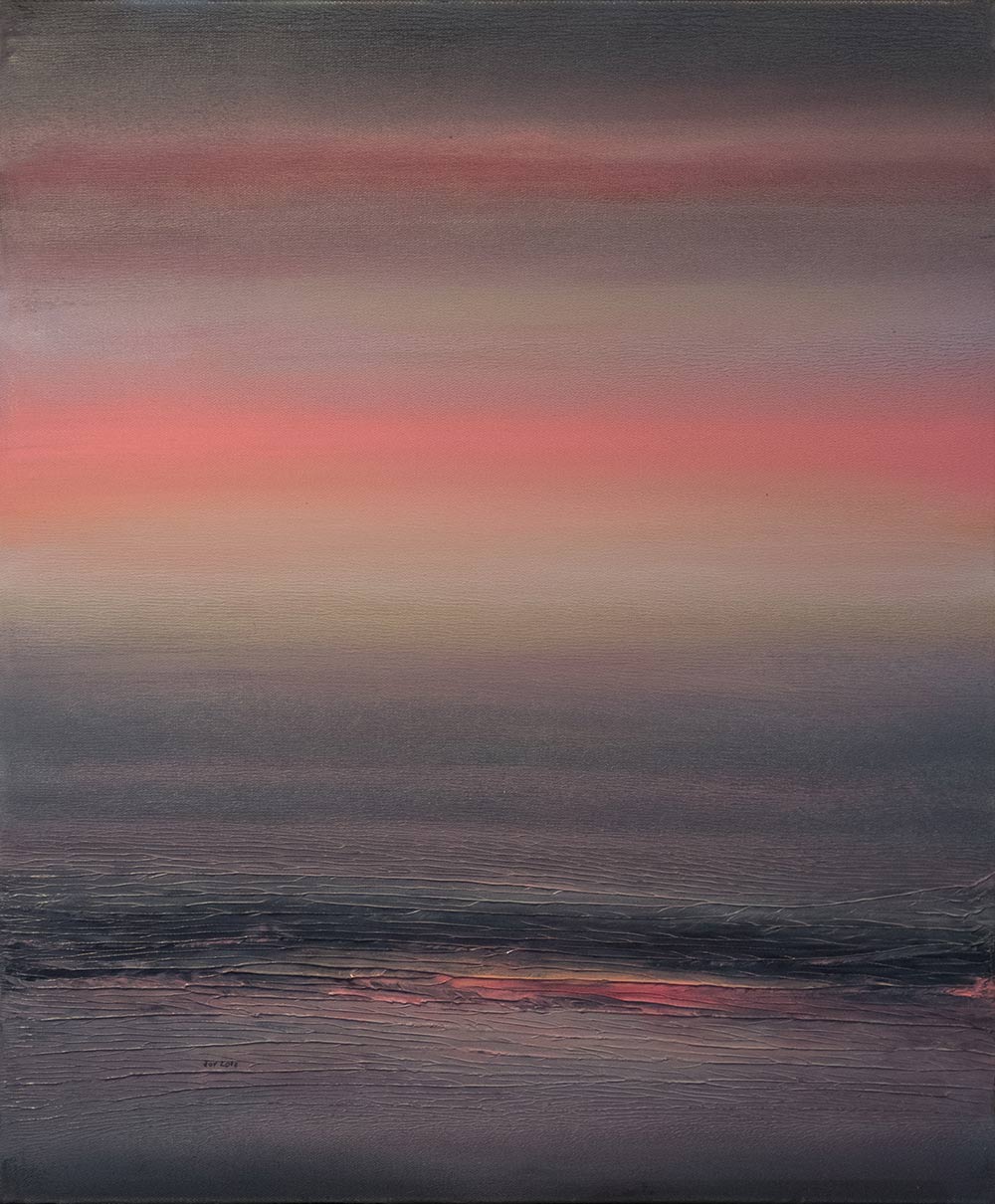 SEASCAPES GALLERY
Over 80 paintings of varying sizes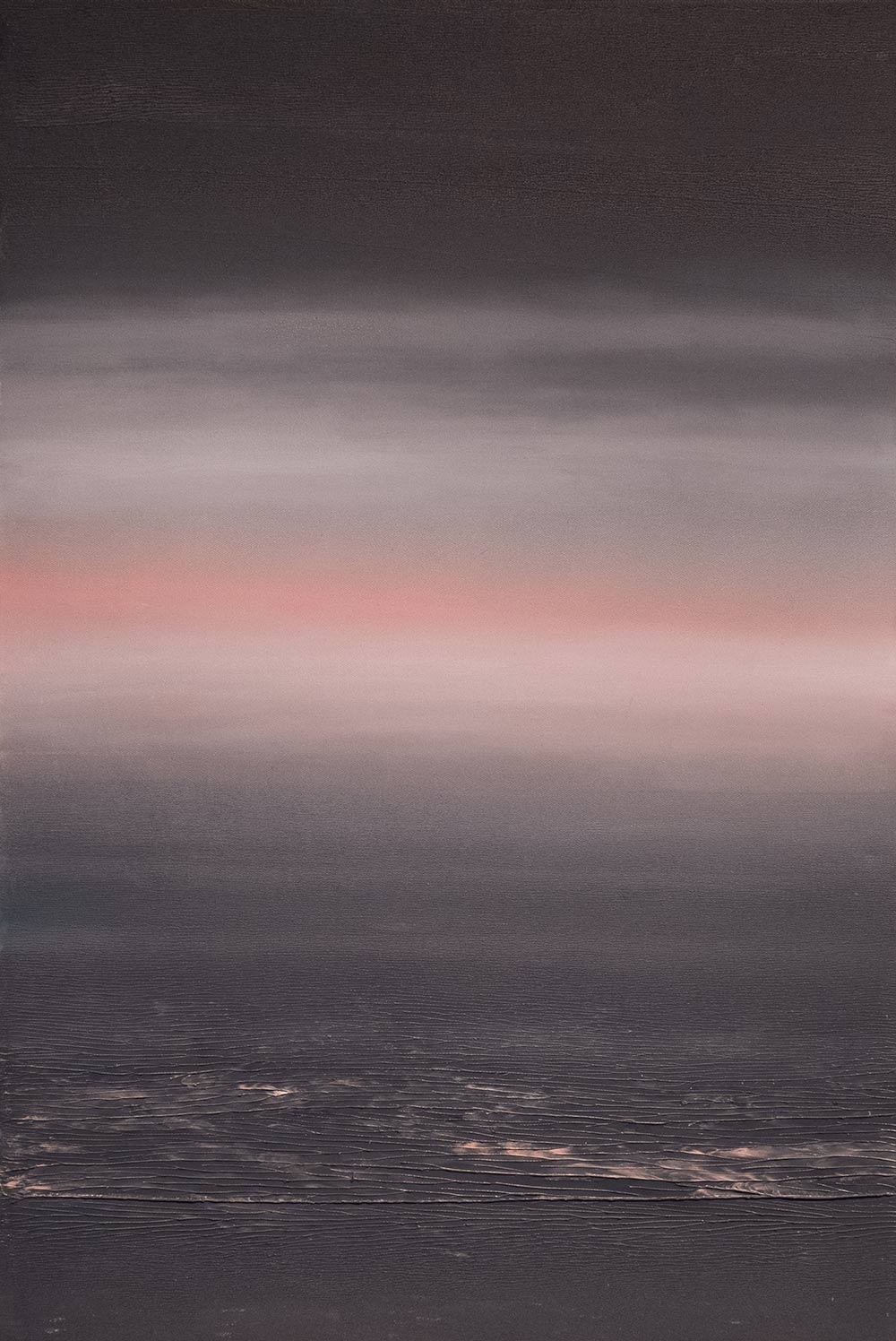 Author and Illustrator
Check out David's other websites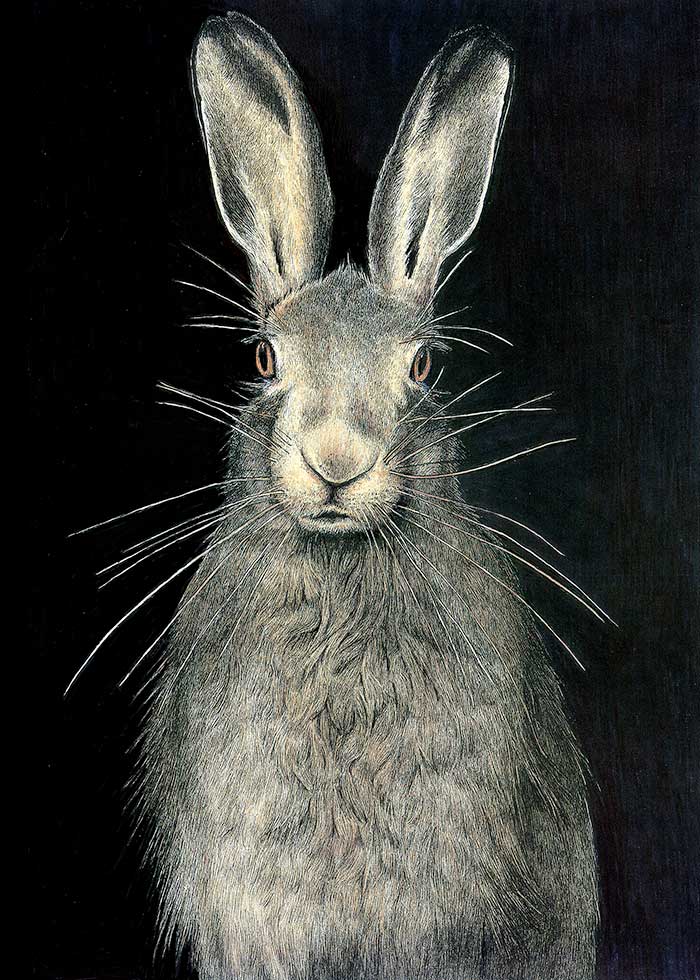 David's studio is situated in his garden, a real haven of character, wildlife and peace. With no shortage of inspiration, his illustrations share the nature and beauty of Fife's animals, birds and insects amid the flora.
Featured here is a selection of David Joy's Wildlife Series which are available to purchase as prints or greetings cards.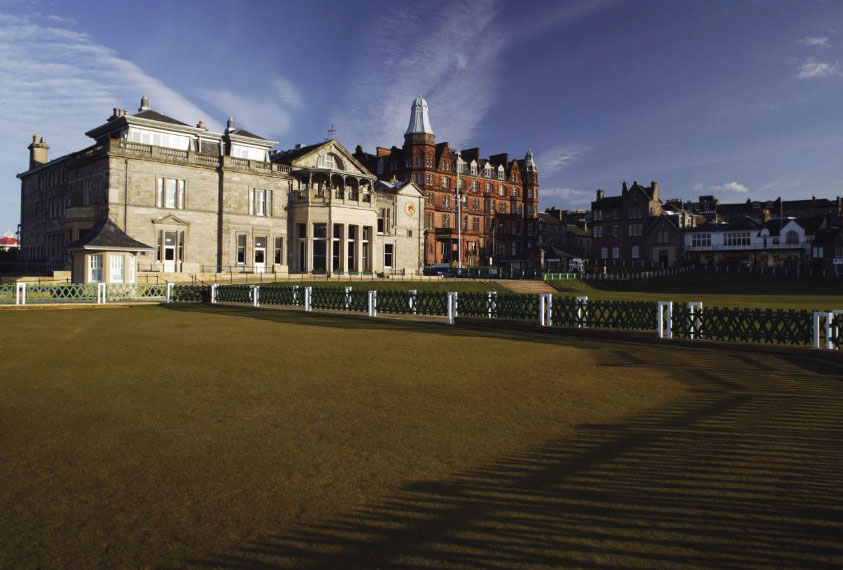 David Joy is an internationally noted golf historian. An accomplished author, illustrator, engraver and speaker on the subject of golf.
St Andrews is known as the home of golf through the pioneering work of its citizens. The contribution of the Joy family spanning five generations in St Andrews is significant. Over the years they have not only contributed, they have continued to promote it's magic and David is an encapsulation of this wonderful magic through his passion for what we know and love today as the game of golf.