Seascapes Gallery
Portrait Paintings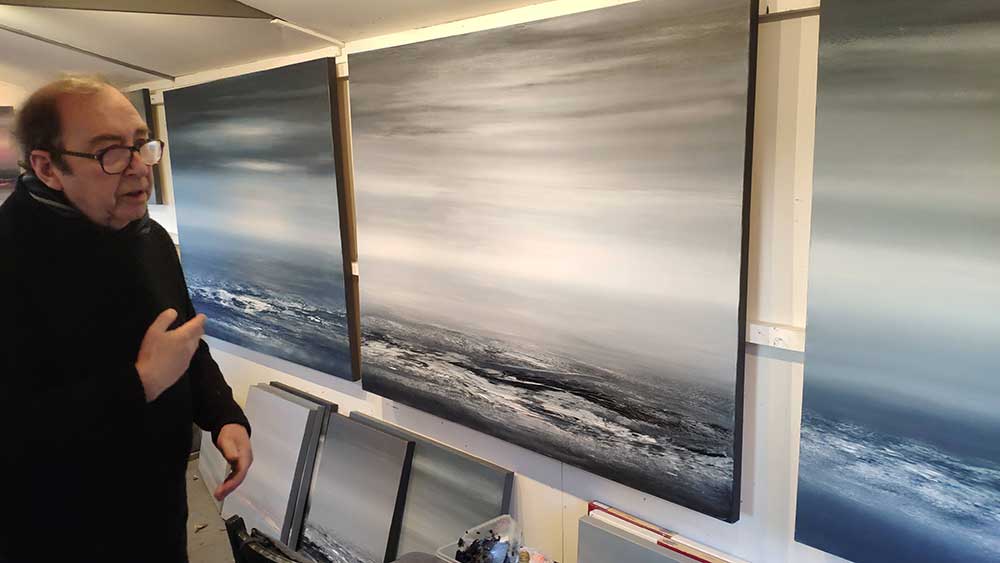 Art worth talking about
The paintings here are included by way of example for David's work. You will have seen from photos of David's studio that he is very productive. He has always been inspired to capture the evolving light of the changing seasons, so many of the following paintings have now been sold and superseded by his constant creativity.
How to Purchase
If you would like to know anything about David's paintings simply make contact with David and he will gladly chat with you and give details of his available work, plus payment, packaging and postage details for your location.
Shipping
All paintings are insured and air-freighted securely to any global destination via Mail Boxes Etc. in St Andrews.